The Chairwith 3 or 4 legs
The entire collection derives from the original 3 leg chair. This is the star of the show.
The Marolles Collection is crafted using centuries-old methods that leave evidence of the makers hand. Yet, the proportions and the refinement of line and form identify a modern-era designer. Thus, the design will always be seen as current and historic and both. Truly timeless.
Our chairs are made of American White Oak. You may expect to see naturally occurring knots, checks and fine cracks. These will not cause structural deficiencies as they are a natural part of the hardwood. We view these elements not as flaws, but as reminders of the tree that provided the wood for the your piece.
---
Overall
Width: 21.5"
Depth: 18.5"
Height: 27"
Seat
Width: 17"
Depth: 13.5"
Height: 18"
Weight
15 lbs. (3 legs) / 17 lbs. (4 legs)
Materials
American White Oak and forged steel.
---
Price
$2000 USD (3 legs) / $2050 USD (4 legs)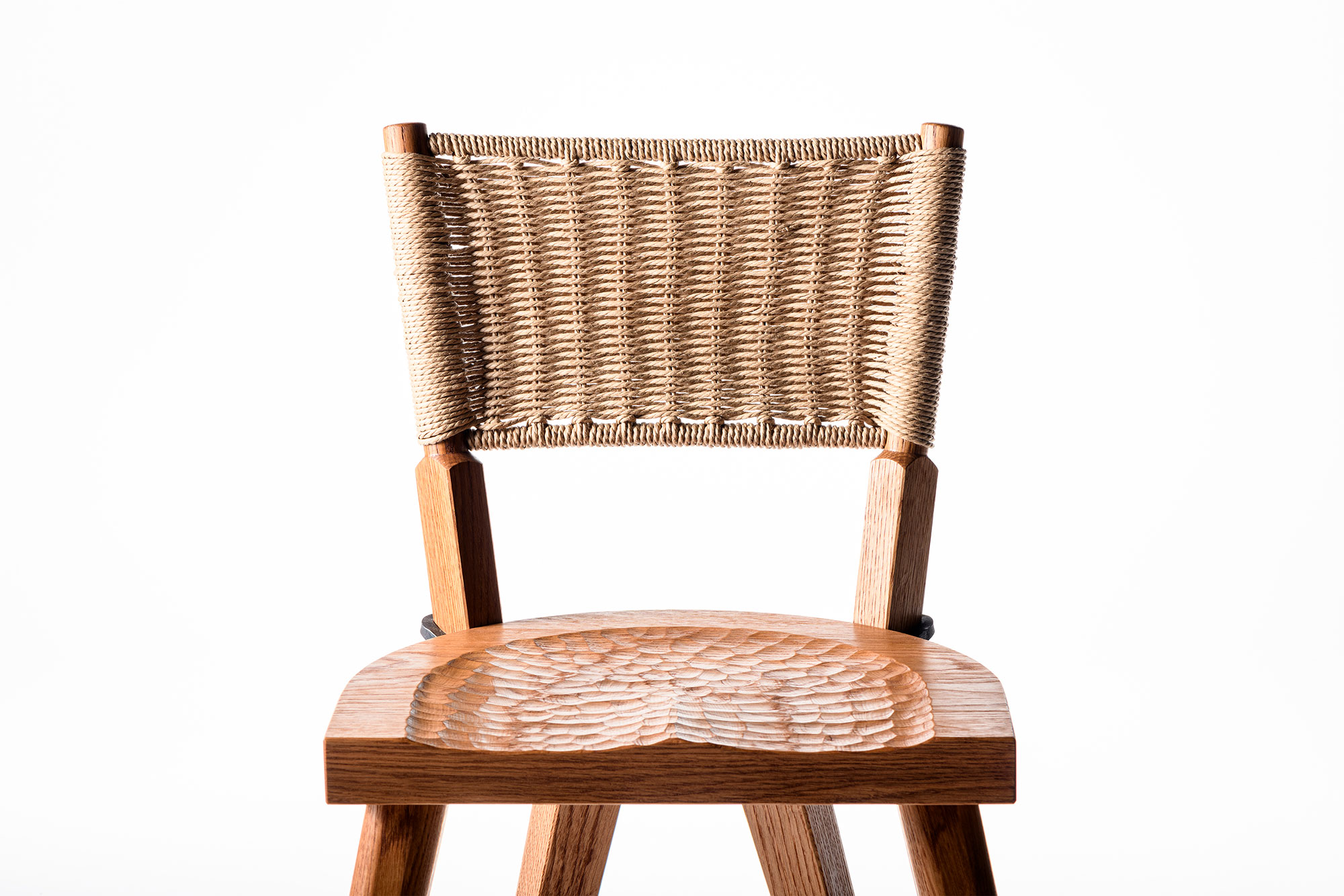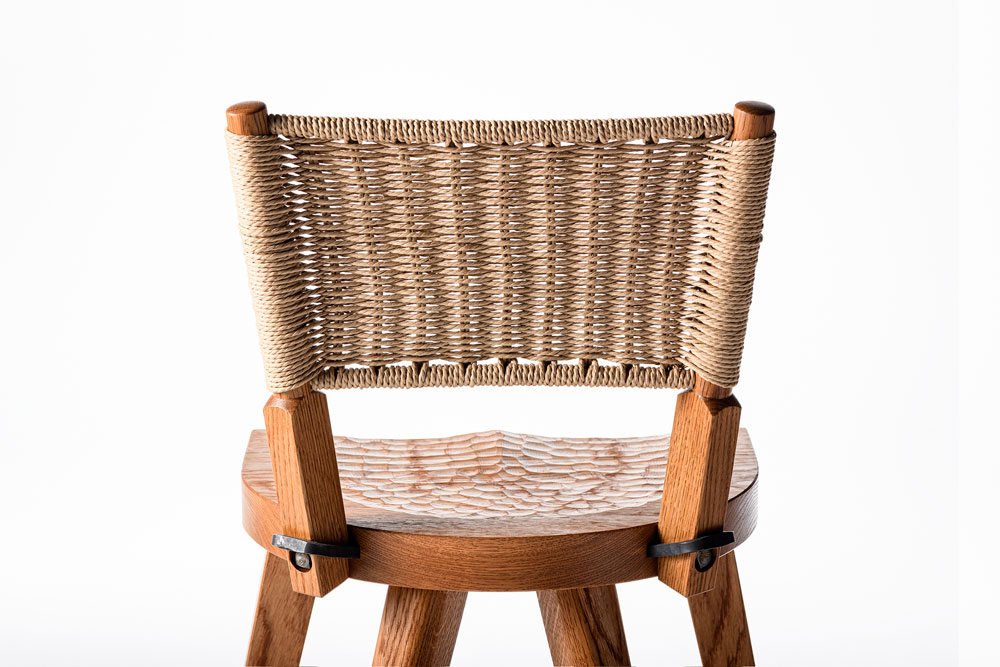 Our Danish Cord back option can be custom added to most models from the Collection. Handcrafted and stained, this option adds a further level of sophistication and comfort making each model unique. Adds 4" to overall height.
Add $600 USD